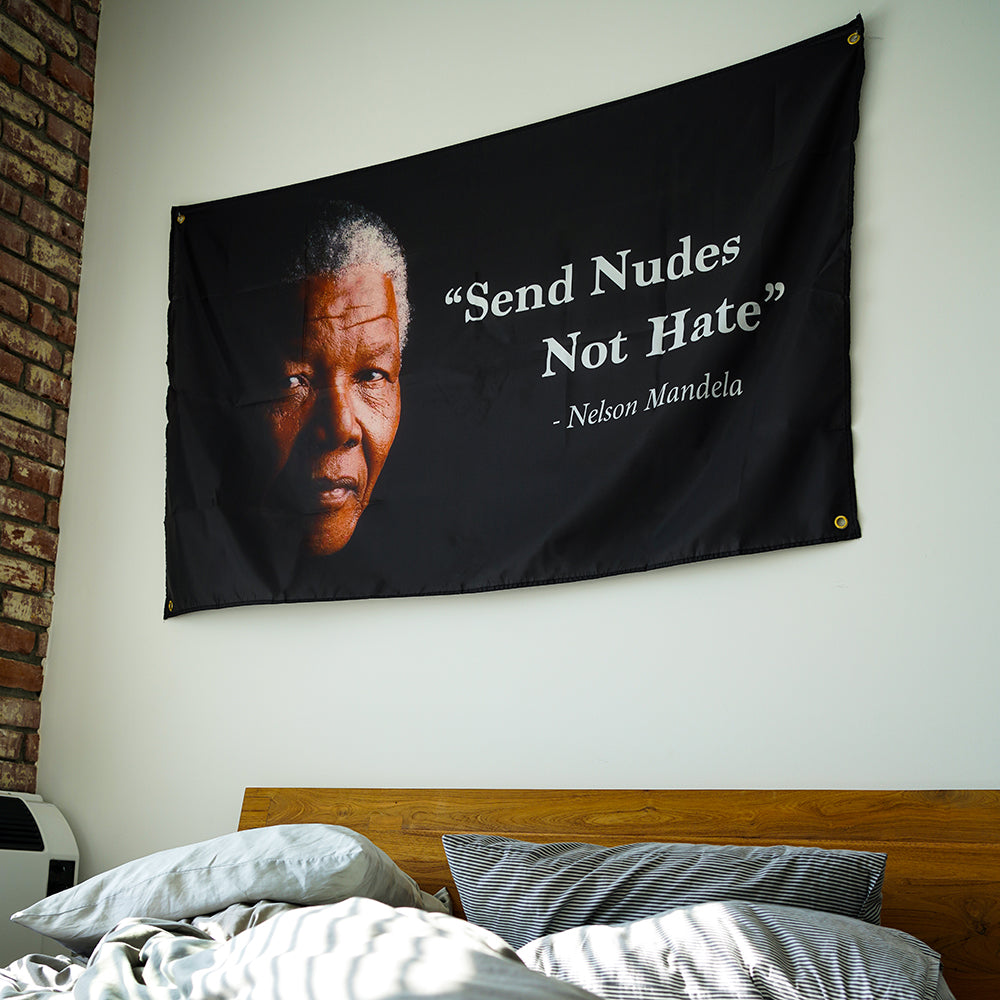 Is HypeFlags Legit?
At HypeFlags, we're dedicated to bringing the best wall decor to your dorm room, house, or apartment.
ABSOLUTE BEAUTY
Had to pick up a flag after seeing some ads on Instagram, and I gotta say I'm super satisfied! Quick delivery comes in a nice package
Review of Send It
Don't Hesitate
As I seen a sketchy ad on Instagram I wasn't too sure what to expect. I just figured it's not that expensive to go for it. I'm glad I did.
Review of Honest Abe
Sick Flags
Awesome Flag, Came so neatly packaged and I love it. Already hanging in my room and will be in my dorm next fall.
Review of Mirrors
Super Cool!
Can't wait to hang it up in my apartment. I know it'll get lots of laughs. Good material. Came really quickly in the mail too!!
Review of Crank Dat
Exactly How You'd Expect!
Awesome, so happy how it turned out. Found this product on Instagram and and came very fast.
Review of Mirrors
Doubted The Company But Was Blown Away
Thought the quality would be just okay but was happy to find out its top quality. good shit guys keep it up.
Review of OG Mudbone
Amazing🔥
At $15 it was one of the cheaper websites to buy a flag and yet the quality of the flag is amazing! Even the shipping was fast and on time! 
Review of Shooters Shoot
No Half Sends from Hype Flags!!
The flag is great quality, the packaging is super dope, and the customer service is beyond great!
Review of No Half Sends
Bool Flag Awesome
HypeFlags did a great job with our order. They responded quickly to a question and I received my flag quickly. 
Review of To Do List Bool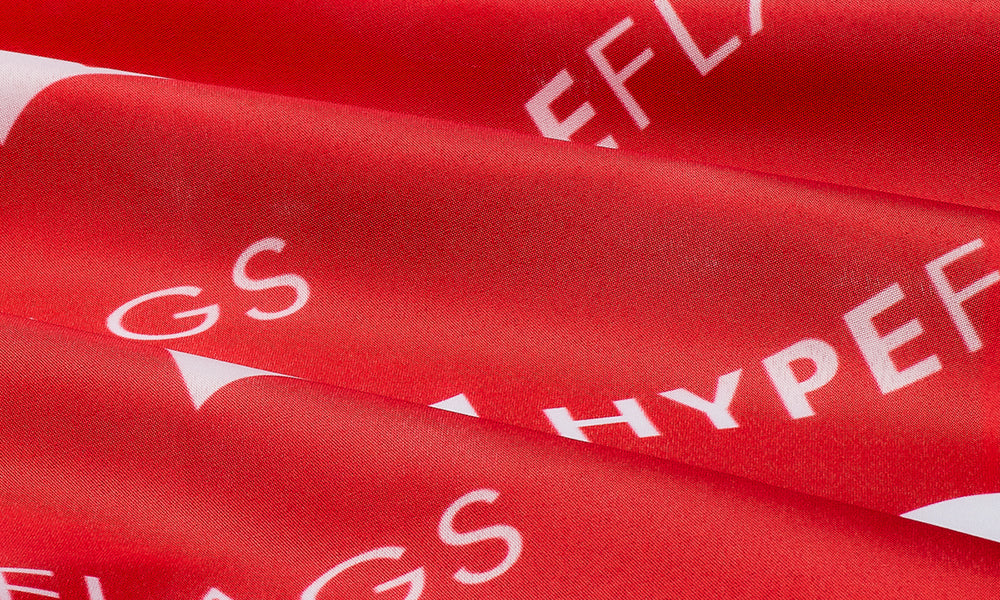 Premium Quality Flags
All of our flags are printed with the highest quality machinery available and hand-crafted to finish. We take strong pride in delivering the highest quality flags and stand by them. You'll be fully satisfied with our flags - guaranteed.  
Exceptional Service
We treat our customers like family and go above and beyond to do so. Whether it's our same-day shipping or 24/7 contact support. Our goal to serve and offer you an amazing experience shopping with us.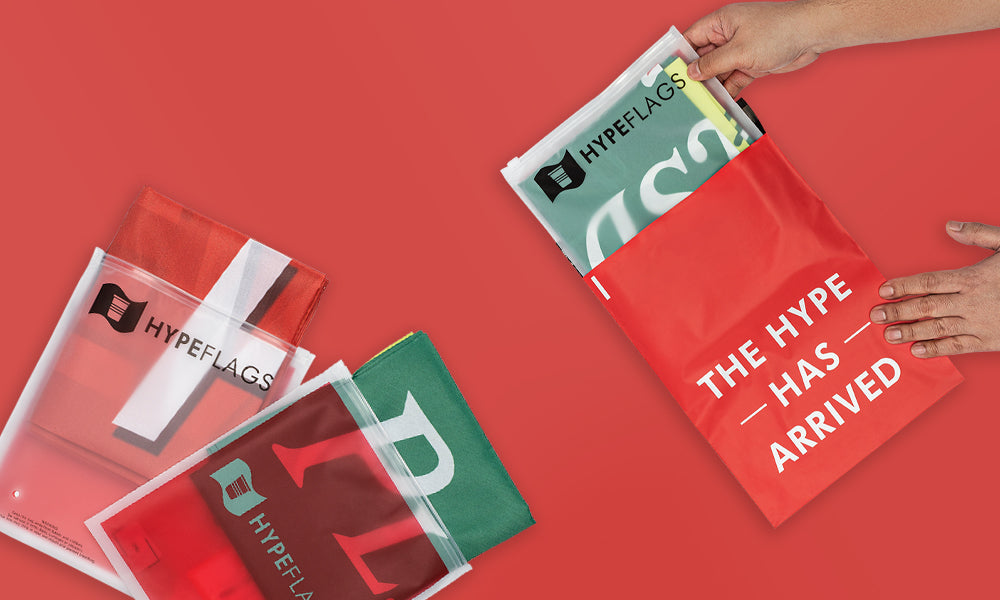 READY TO JOIN THE HYPE?